Man darf dort ungestraft Nazi-Materialien produzieren und verbreiten, die Scientologen gelten dort als "Kirche", und das Recht auf freie Meinungsäußerung gilt dort so viel, daß man auch Beleidigungen gegen Staatsdiener (bspw. Polizisten) viel eher äußern darf als hierzulande.
All das ist okay.
Solange nicht Religion ins Spiel kommt, im "the Land of the free" (natürlich den Vereinigten Staaten).
Aber irgendwie hält sich die junge Generation nicht so daran. Denn diese Dame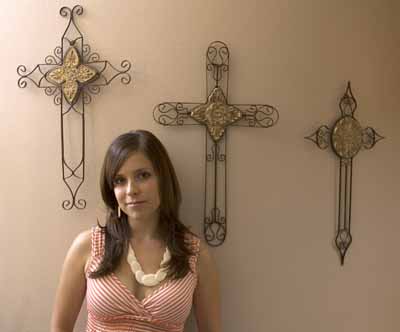 und dieser Herr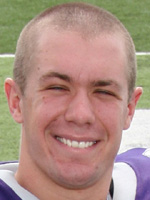 haben einfach von Gott erzählt.
Brittany McComb wurde einfach das Mikrofon abgeschaltet, als sie eben nicht nur ihren Eltern zum HighSchool Abschluß dankte, sondern auch dem Wichtigsten in ihrem Leben, Jesus Christus.
Ben Kesslers Tat war noch viel schlimmer: er hielt als von Mitstudenten gewählter Vertreter die Abschlußrede des Katholischen (sic!) St. Thomas Colleges und wagte es, hier kann man die Rede mit freundlichen Kommentaren des Filmers sehen und hören, auf der Abschlußveranstaltung eines Katholischen Colleges auch noch katholische Lehre zu verbreiten.
So was aber auch!
Also, muß eine Entschuldigung her, und Ben tat dies auch (auf Druck der College-Leitung).
Freie Rede eben.
(Lustigerweise distanziert sich ein Blogger gleichen Namens auf recht nette Art und Weise von ihm und bittet, von weiterer Hate mail verschont zu werden…)